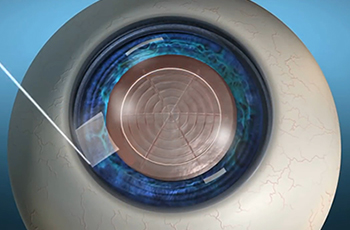 STEP 01
The LenSx laser makes the
corneal incision.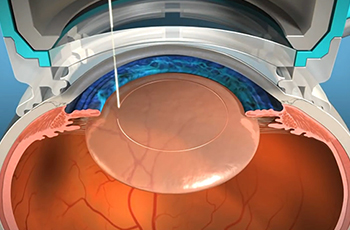 STEP 02
The LenSx makes an opening in the front of the lens (capsulorhexis).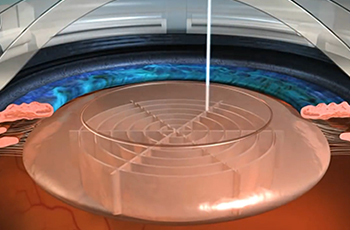 STEP 03
The LenSx laser breaks apart the cataract into smaller pieces.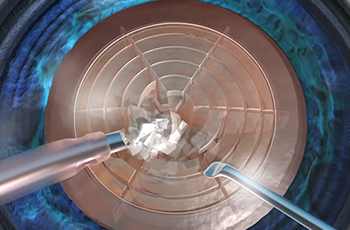 STEP 04
Surgeon removes the cataract with an ultrasonic probe and suction.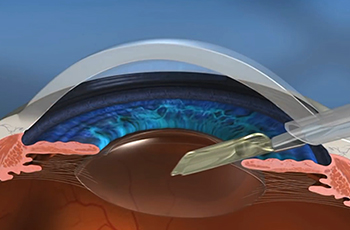 STEP 05
Surgeon inserts a new lens through the same microincision.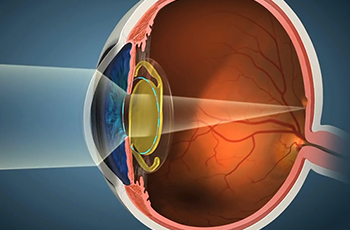 STEP 06
Sugeon checks the focus on the retina after surgery.